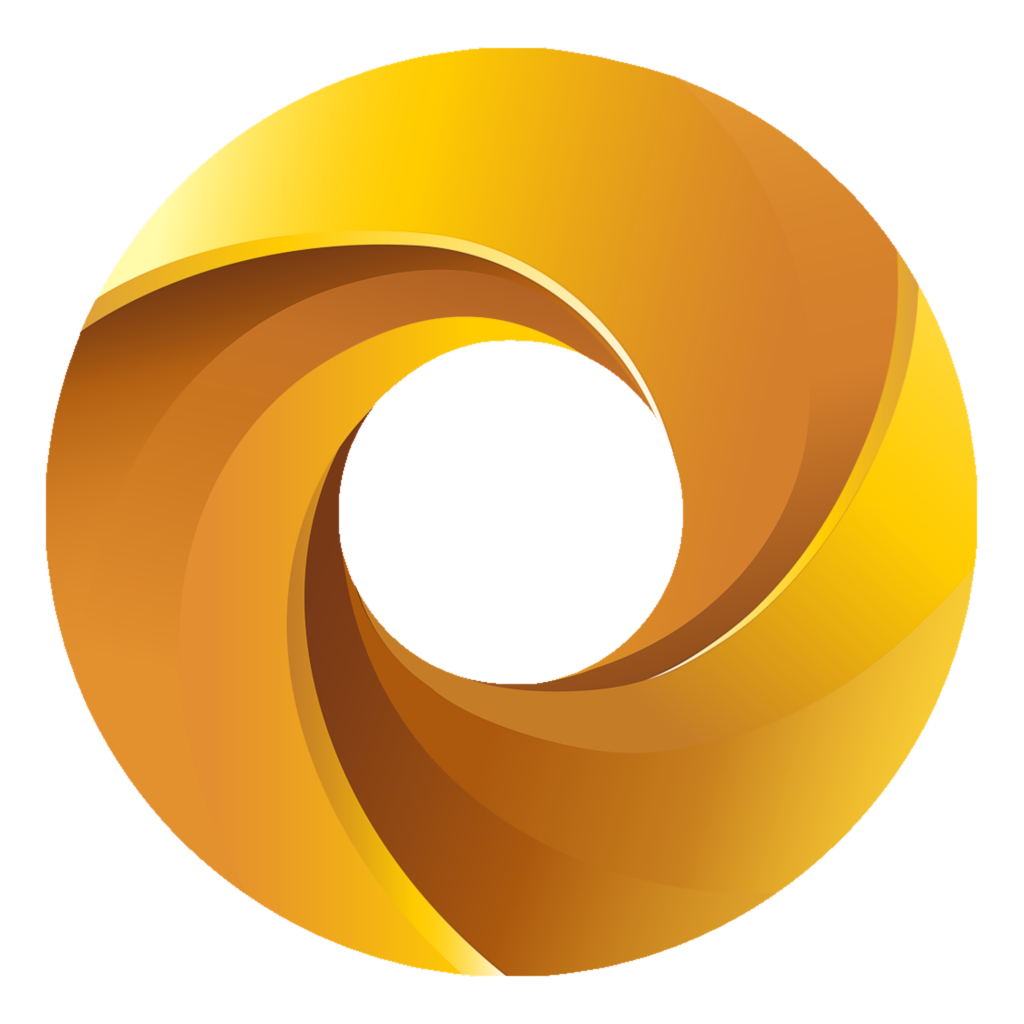 SDFX is a professional application which provides beautiful and versatile filters to your photos and videos. Features:
Lots of styles (but many more coming!): "A Scanner Darkly" (cartoon), "Miller's ink" (black and white), "Graphite" (pencil), and "Silk" (smoothing). Also, crosshatch and pop art. Within each style, you can tweak lots of parameters to get a unique outcome.
Fully local process, runs on your iPhone and iPad, and Mac. 100% GPU based filters allow to work on realtime, tweak sliders and immediately see the result. You can work with any resolution, as long as your hardware can support it!